Terug naar team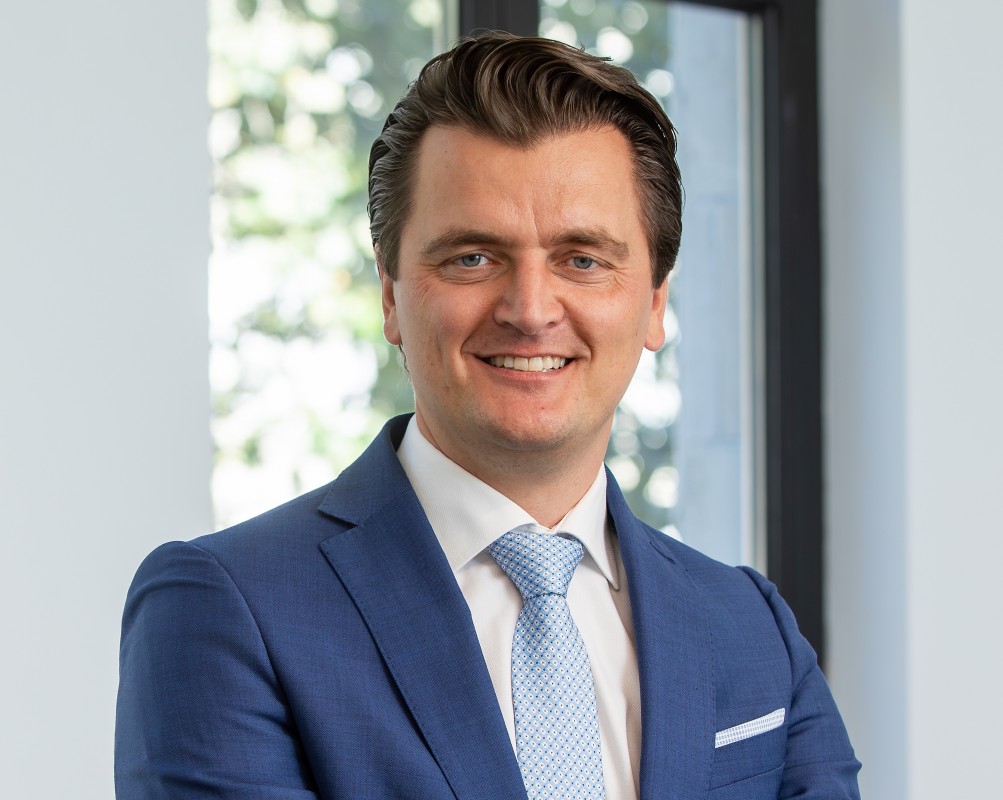 Bart Vingerhoedt
Founder & Managing Partner
T +32 478 24 88 84
Prior to founding DaVinci Corporate Finance and after completing his studies, Bart gained broad experience through working with a leading international management consultancy company, then starting to work as an independent M&A consultant for 8 years. In this role he advised companies who were going through transition, within the framework of a sale to a third party or a family succession. Due to the close and intense collaboration between Bart and his clients, he has become a committed member of advisory boards on various dynamic SMEs.
Having completed his Candidature Law studies at the Free University of Brussels ( VUB), he went on to graduate with a Master's degree in Commercial Sciences specialising in Accountancy and Taxation at the former EHSAL (now KUL). He undertook various personal projects during his studies.
His drive to perform, his extensive practical experience, quality education and above all his ability to provide significant insight and empathy, ensures that Bart has the background to assist entrepreneurs to make successful strategic and financial choices. He has a committed, direct style and always seeks to achieve consensus.
BIV 511839 - broke